Welcome to Gloria Ainsworth Child Care & Learning Center
We have been serving our community since 1980. We are a non-profit corporation and a United Way Agency.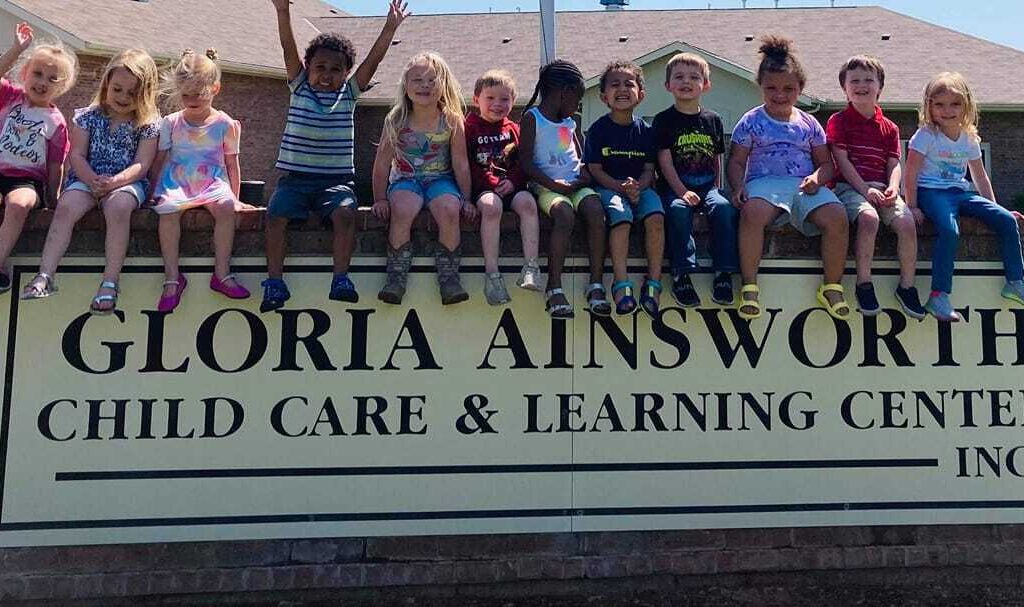 Our Values
A Warm & Nuturing Enviroment
The Center accepts children from six (6) weeks through twelve (12) years of age without regard to race, color, national origin, special needs or handicap.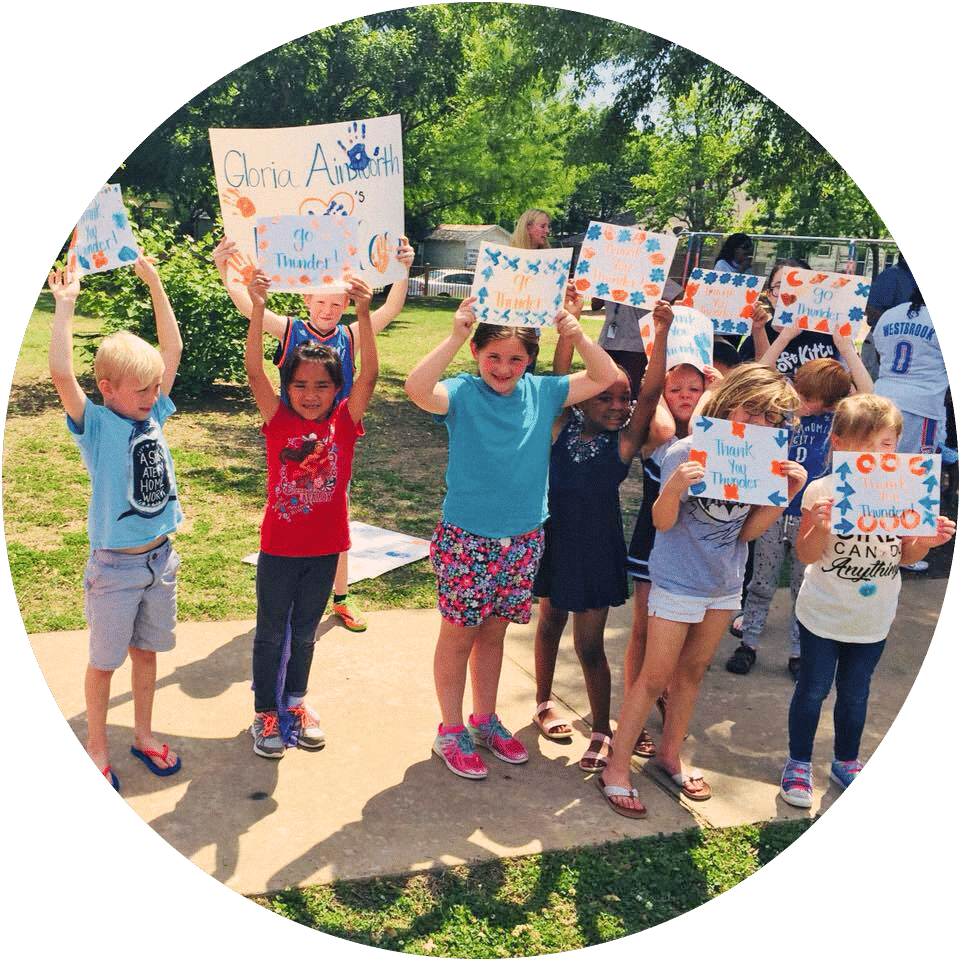 About Us
Intellectual Stimulation for Growth and Creativity
Our teachers strive to keep the age-level curriculum appropriate to the developmental level of the children in their classroom, helping them to develop social and life skills.
Our Pre-school and Early Childhood Programs
The Gloria Ainsworth Child Care & Learning Center is a full-service center providing a positive learning experience.  We ensure a safe and secure environment for your child.
Trained Staff
Our Center is proud to provide an educated staff, qualified to work with young children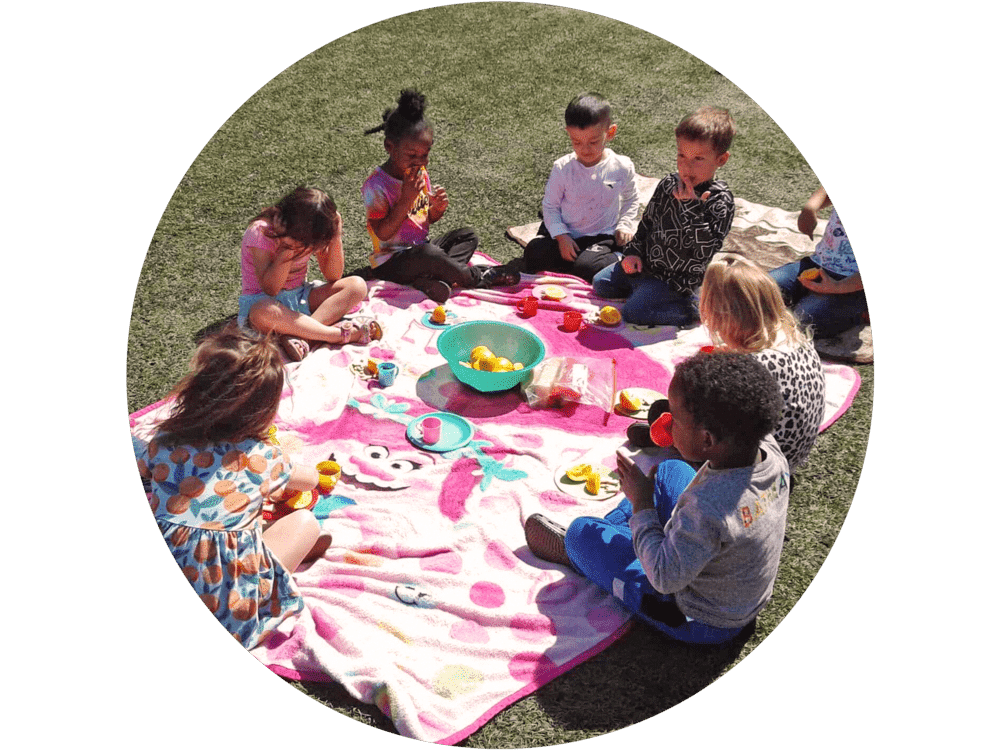 Activities
Activities include self-directed free play, teacher-directed group activities, and self-help routines
Meals
Healthy meals and snacks are planned in accordance with the Child and Adult Care Food Program
FAQ
Frequently Asked questions